Covering Your Tax Preparer Operations
Having a tax preparation business means dealing with personal information on a regular basis. Making sure you have the right tax preparer insurance will ensure you're protected.
Cybercrime costs businesses $13 million each year.1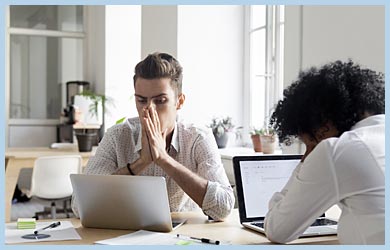 Pérdida de datos
"Doing taxes means collecting personal data. Of course we have a secured system, but when someone hacked into it, they got away with hundreds of my customers' private information."
Cyber insurance
helps protect your business from data breaches and theft of personal information.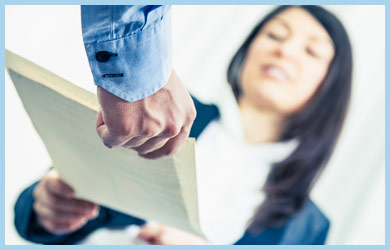 Unhappy Clients
"A married couple came to us for help filing their taxes. They had various sources of incomes and assets that required a professional's help. We were detailed with everything we submitted, but a month later we found out they were filed wrong. They owed the IRS thousands, and so of course they sued us."
Taking Care of Your Tax Preparer Team
No matter how hard you try to prevent accidents, they're bound to happen. Whether an employee falls in your office or develops carpal tunnel from hours on the computer, having the right type of insurance will ensure they're covered – and you're protected.
Every seven seconds a worker is injured on the job.2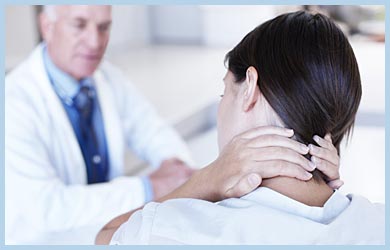 Employee Injuries
"Our bookkeeper has been working for our company for 40 years, spending most of her time typing. So, when she was diagnosed with carpal tunnel and told she needed physical therapy, it wasn't that much of a surprise."
Workers' compensation insurance
can help pay medical costs for your injured employees. It also gives you a network of over one million healthcare professionals and easy access to prescriptions with over 65,000 pharmacy locations.
Protecting Your Tax Preparer Property
Making sure your business is covered starts with having the right insurance. We're here to keep your property protected from theft and other common issues you deal with at your tax preparation business.
89% of fraud in businesses includes employees stealing property and cash.3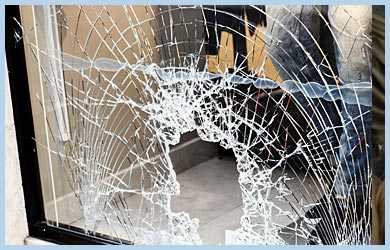 Robo
"I had some new computers installed and realized one of the older ones I put in the storage room was missing. I checked the security cameras to see one of my employees loading it into his car."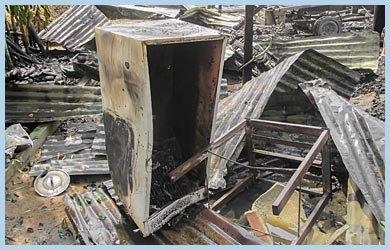 Daños a la propiedad
"We had a terrible fire that destroyed a few rooms in the office before they could get it put out. Turns out one of my employees left the coffee pot on overnight."
Your commercial property insurance can help cover lost income while your business is temporarily closed.
Get Better Benefits With Our Tax Preparer Insurance
Many providers offer insurance for bookkeeping businesses, but with The Hartford, you'll not only find a team dedicated to your industry, but great benefits you'll appreciate as a small business owner.
Speak with one of our insurance agents
to get more details on how we can help protect you.
Find out more about other financial services professions we insure.
Find the Best Insurance for Bookkeeping Businesses
Preparing a client's tax documents comes with a lot of risk. That's why you'll want the right business coverages for your company.
Iniciar cotización
More Answers to Frequently Asked Business Insurance Questions